LEAD新作:日本北海道私人空間YEZO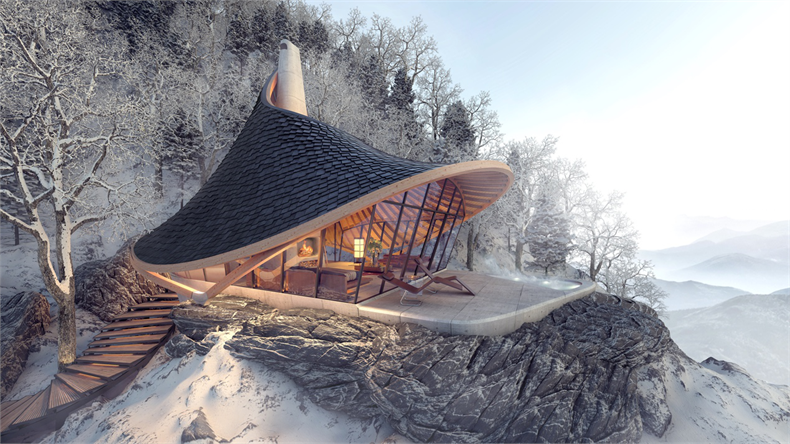 ?LEAD
YEZO是一個小型度假勝地,設計坐落在日本北海道的北部山脈中,它利用引人入勝的景觀和實驗性設計方法來創建被大自然包圍的私人庇護所。
YEZO is a small retreat, designed to be nestled in the northern mountain range of Hokkaido, Japan, that takes advantage of the dramatic landscape and an experimental design approach to create a private sanctuary surrounded by nature.
它的精妙構造系統結合了最基本的空間方案,重新定義了真正奢華的現代意義:在由木材、石頭、水和光線定義的環境中,一個安靜的反思和私人享受的地方和時間,周圍是不斷變化的自然美。
Its lean tectonic system combined with only a most essential spatial programme redefines the modern meaning of true luxury: a place and time for quiet reflection and private enjoyment in a setting defined by wood, stone, water, and light, surrounded by ever-changing natural beauty.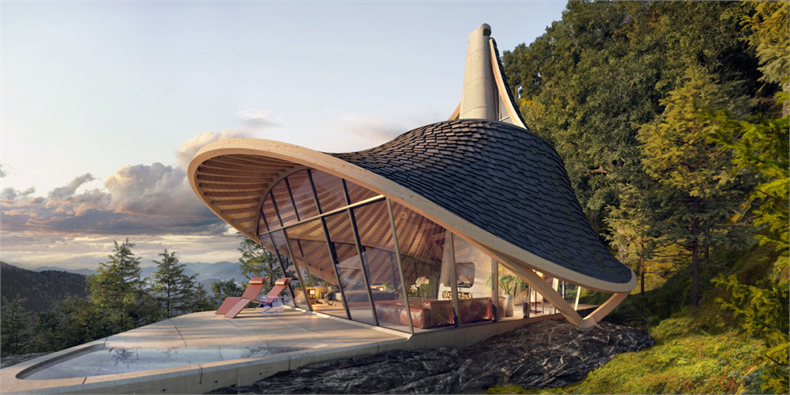 ?LEAD
YEZO由一個單獨的生活空間組成,隱藏在山石上,可360度全方位欣賞周圍環境。 從后面蜿蜒的人行道到達,參觀者進入住宅區時,會被帶到上方項目的暖色木屋頂結構中。
YEZO consists of a single living space, hidden on a mountain side rock with 360-degree view of its surroundings. Arriving from a winding walkway at the back, visitors are introduced to the project's warm-coloured wooden roof structure above as they enter the living quarters.
?LEAD
?LEAD
壁爐前的休息和就寢區可直接通往帶有溫泉池的室外觀景臺。 中央混凝土壁爐支撐優雅的屋頂結構,并將浴室,衛生間和儲藏室與主要區域分隔開。
A seating and sleeping area in front of the fireplace has direct access to the outside viewing deck with onsen pool. The central concrete fireplace supports the elegant roof structure and separates bathroom, toilet, and storage facilities from the main area.
它后面的樓梯爬到一樓的陽臺,從黑色的石板覆蓋的屋頂上俯瞰山坡。 磨砂和彩色玻璃的精美圖案在其周圍過濾了日光進入下面的居住區。
A staircase behind it climbs up to a first-floor balcony overlooking the hillside from above the black slate-covered roof. A delicate pattern of frosted and stained glass at its perimeter filters daylight entering the living quarters below.
?LEAD
YEZO's elegant, fluid space follows a minimalist yet expressive performance-driven material, tectonic, and construction approach. The wooden roof shell structure consists of glue-laminated (GluLam) timber beams suspended from the central concrete chimney. GluLam reduces reliability on less-sustainable growth-dependent solid-sawn timber.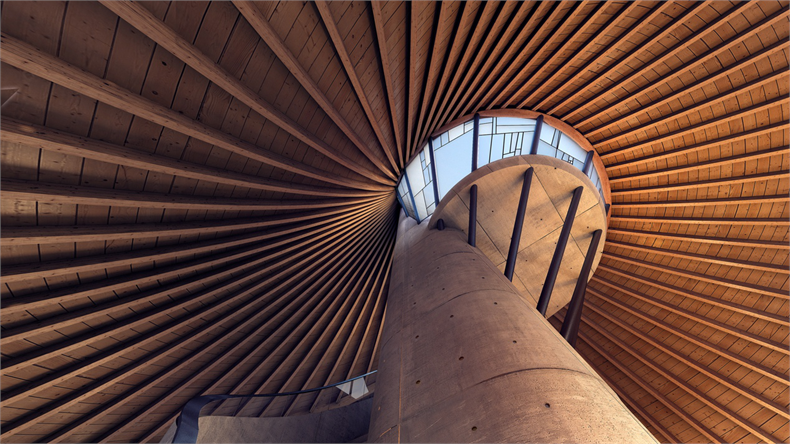 ?LEAD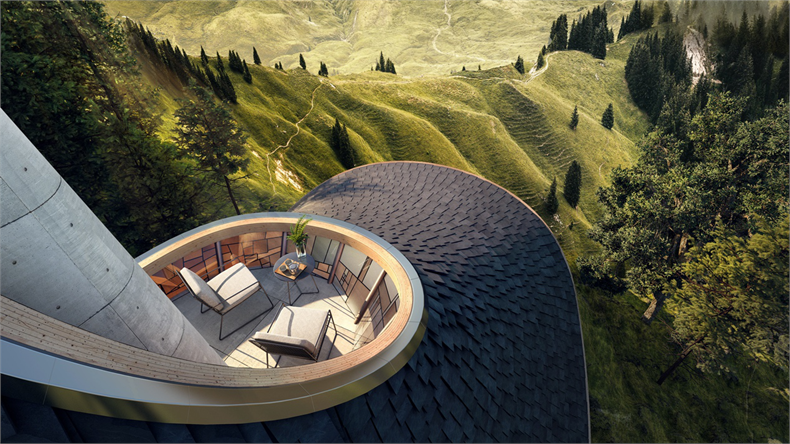 ?LEAD
YEZO優雅而流暢的空間遵循了極簡但富有表現力的性能驅動材料,構造和構造方法。 木質屋頂殼結構由懸掛在中央混凝土煙囪上的膠合層壓(GluLam)木梁組成。 GluLam降低了對可持續性依賴增長的固體鋸材的可靠性。
YEZO's curved GluLam beams are carefully shaped to operate in pure tension throughout, resulting in weight- and material reductions of up to 90% compared to straight beams. Their shapes are algorithmically optimised for fabrication from one single mould to minimise ecological impact and reduce manufacturing cost and delivery time.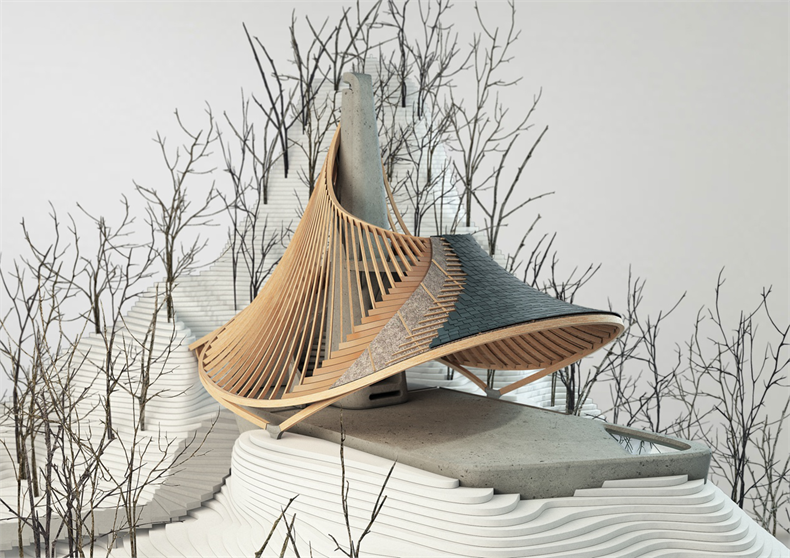 ?LEAD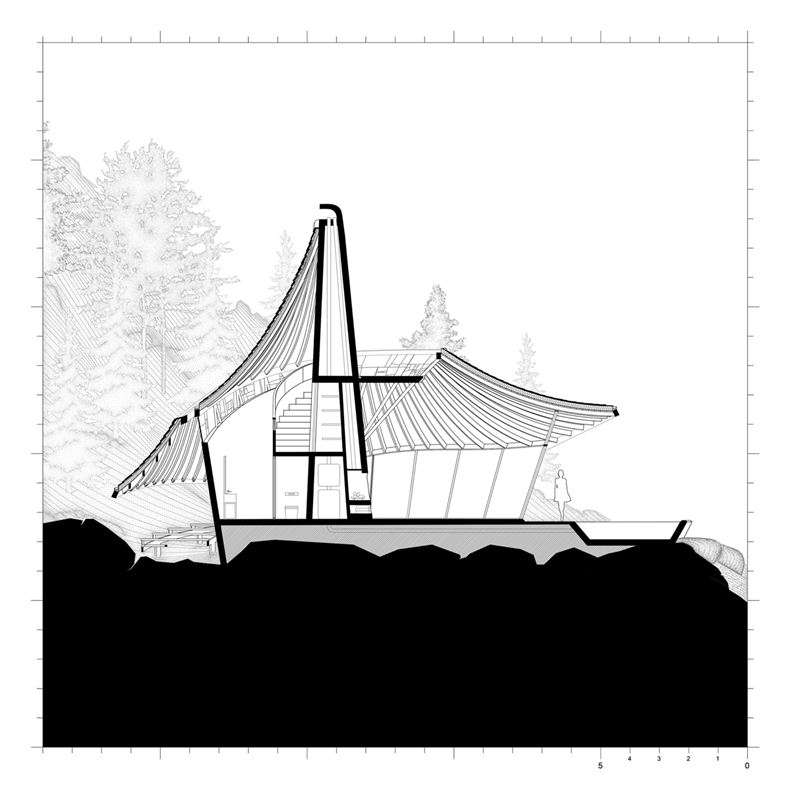 ?LEAD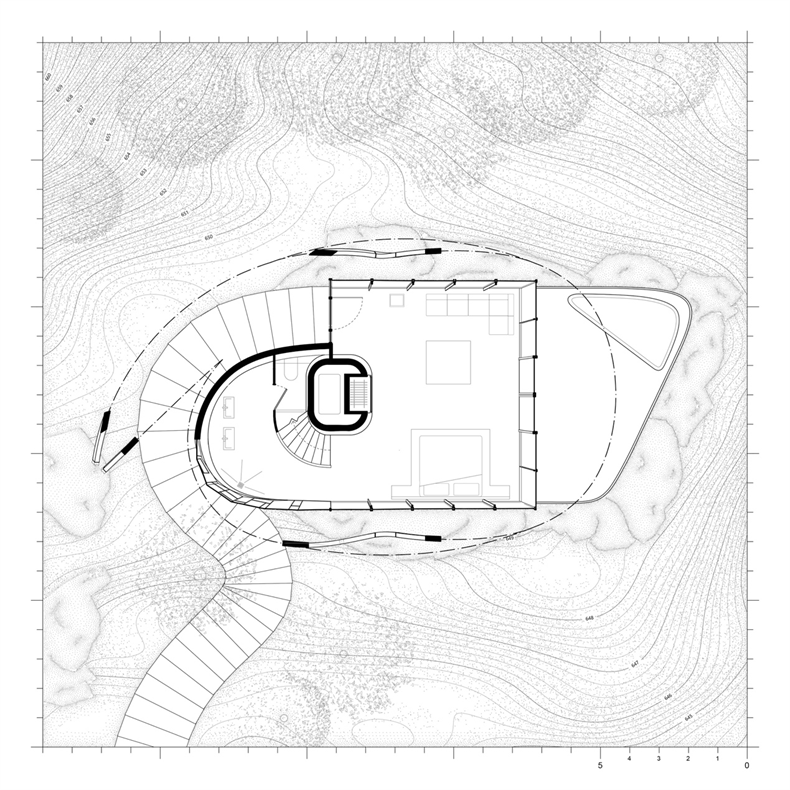 ?LEAD
項目信息
項目地點:日本北海道
設計公司:Laboratory for Explorative Architecture & Design(LEAD)
設計團隊:Kristof Crolla, Julien Klisz
Project info
Project location:Hokkaido, Japan
Design firm: Laboratory for Explorative Architecture & Design(LEAD)
Leading design Team:Kristof Crolla, Julien Klisz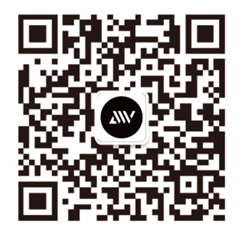 設計腕兒官方微信
010-88600030